How to Create an Animated YouTube Intro
Everything you need to know about this vital video component.
YouTube has come a long way since it launched back in 2005.
In its early days, the platform limited uploads to 100mb (which is around 30 seconds of video), and most of the content was silly, viral-style videos. Fast forward to today, and YouTube is the second most visited website on the entire internet (second only to Google Search) and receives in excess of 500 hours of video upload every minute. Every month, 2.5 billion people visit YouTube, which is a staggering number.
The style of content uploaded to YouTube has changed a lot. Lo-fi, viral style videos have been usurped by content with high production values and a level of finesse and professionalism. The most popular YouTube channels and creators have millions of followers and rake in multi-million views. You can now find high quality content on literally everything—philosophy, cooking, graphic design, mushroom growing, gaming channel, skydiving, and on and on and on.
If you have a product or service that you want to market, or if you're a brand that wants to reach an audience, then YouTube is a key platform for achieving your goals. But how can you stand out from the crowd when there is such fierce competition for attention? One key way of doing that is by creating an animated intro for your videos, and here we're going to guide you through the whys and hows of exactly that.
What is a YouTube Intro and Why Should I Care?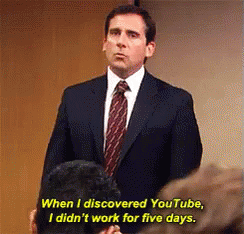 If you've spent any time on YouTube (and we're guessing you have, considering 2.5 billion people do so each month), then you have probably noticed that many of the best YouTube channels have short intros to their videos. There are some exceptions to this, such as music videos, but by and large all the best videos will have a short intro clip.
As a general rule, a YouTube intro will usually include the title of your YouTube channel, your brand assets such as your logo and brand colors, and who you are. Most often these intros are animated and include sound effects or music. The intro will appear either at the very start of the video, or very close to it, and goes a long way in setting the tone and expectation for your video.
In the fight for people's attention, a good YouTube intro is a vital tool for winning new viewers, converting them into subscribers, and potentially making them your future customers. An attention-grabbing intro can make the difference between a successful YouTube channel and one that fails. But what makes a good animated YouTube intro? Let's find out.
The Animated YouTube Intro Essentials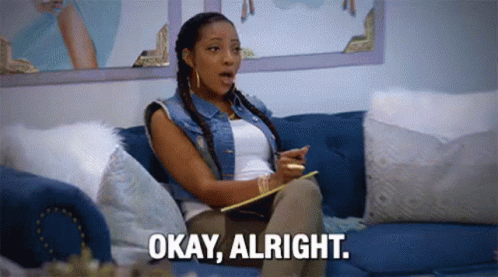 Before diving into how to actually make an animated YouTube intro, you need to understand what the rules of thumb for a YouTube intro animation are.
1) The Right Length
The most important initial consideration you need to make is how long your intro animation should be. As the purpose of a YouTube intro is to capture the attention of the audience, they need to avoid being so lengthy that they turn viewers off—no one is going to sit through a 2-minute intro video. A 10-second intro is considered the maximum, but you can go shorter than this (just not longer). We've seen plenty of catchy intro videos that are anything from 3 seconds to 7 seconds.
Your intro should be long enough to get all the relevant information across to new viewers, but short enough that it's more trouble for existing users to skip it than to watch it for the umpteenth time.
2) Get on Brand
For your animated YouTube intro to be as effective as possible, it has to embody your brand. Quality branding is a key aspect of creating a professional intro video. The intro is your first chance to let viewers know who you are and what your channel is about. Your different branding elements can be brought in, such as your color scheme and fonts, and of course your logo. At Vectornator, we're strong believers in the power of animated logos, and this is the ideal opportunity to use a custom animated logo as well as other animated assets.
Depending on the type of YouTube channel you are creating and the type of content you are producing, there may be more branding opportunities available. For example, if you are a travel company producing a series of city guides, this city guide series could have its own custom logo design in addition to the overall channel branding.
3) Make it Eye-Catching
When the goal is to make people watch your video, you better make sure your intro aesthetic is one that is engaging and eye-catching and not boring—a series of slides with plain text is not going to cut it. You don't need to go all out—a few basic animation effects will go a long way—but it is an opportunity to exercise your creative muscles.
You could go for a retro style animation, or a cartoon style intro, or a clean and sleek animation style—the options are endless, just make sure it is something that catches the eye. You can't go wrong with a beautiful intro.
So, How Do I Actually Create an Animated YouTube Intro?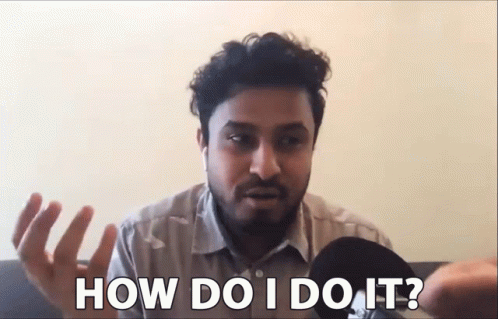 There are really three different methods you can choose from in order to get a custom YouTube intro made, and which is the right one for you will depend on your skill level, your budget, and how much time you have available.
Option One: Hire a Freelance Designer
- Relatively easy, relatively expensive
One of the great things about money is that you can exchange it for goods and services, especially things that you can't make or do yourself. Personally, we're not able to make peanut butter and cookies flavored ice cream, so we have no choice but to buy it. The same logic applies to getting your own animated YouTube intro—if you can't do it yourself, find someone who can and pay them to do it for you.
If you have personal contacts for a motion designer or animator, this is a good place to start, or you could ask your network to see if anyone in your wider circle has a contact. We think it's really good to give jobs to your freelance friends when you can.
If you don't have any luck with your network, you could use a service like Fiverr or Upwork to source a freelancer to create your animated YouTube intro. The costs you can expect are very variable, and you can expect to pay anything from low double digits to anything in the triple figure range. There are a lot of good designers out there, so if budget isn't something you are too worried about, finding a freelance designer might be the option for you.
Option Two: Do It Yourself From Scratch
- Relatively hard, relatively time consuming
There is a fairly good chance that if you are reading this blog, you either have some graphic design skills under your belt already, or you're in the process of upping your graphic design game—maybe you're already a dab hand at animation or a bit of a motion design whizz. If this is the case you could almost certainly use whatever animation or design software you are proficient in and use this as your intro maker. You would simply create your animated YouTube intro in After Effects or Blender for example, and then bounce it out and drop it into whatever video editor you are using for your YouTube video.
If you're after some more specific guidance on how to create an animated YouTube intro, there are quite a lot of video tutorials out there, and there are even a few online courses tailored to this exact subject. This method has the steepest potential learning curve of all of the options, but it's also probably the most rewarding in the long run and these more powerful tools offer more scope for creativity.
Option Three: Use a YouTube Intro Making Tool
- Relatively easy, relatively cheap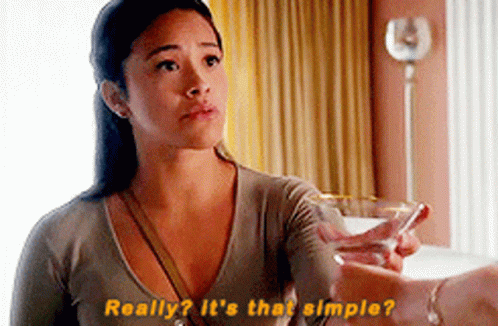 Arguably the quickest and easiest way to create an animated YouTube intro is by using one of the many intro makers there are on the market. We created a list of our favorites and gave a rundown of their pros and cons in another feature, and if you do want to use a YouTube intro maker the good news is that there are plenty of options—Renderforest, Placeit, and Animaker are all decent, for example.
Once you have picked your intro video maker, it's really just a matter of following the steps and working your way through the process. One of the best things about most of the intro makers is that they provide intro templates that you can modify with customization options and additional features. Video intro templates can save you a lot of time, but if you're not careful they can also lead you to create a piece of content that is less than original.
In our opinion, a YouTube intro maker is a good budget option if you're being squeeze by time and money and you don't have a good enough grasp of other animation tools. You'll still be able to create a custom video of your animated intro and produce something that looks professional.
As with an animated intro you would make from scratch, you simply export the YouTube intro from the tool and then drop it at the start of your YouTube video in your video editing software.
The Outro to Intros
Hopefully you now have a good understanding of why an animated YouTube is so important for your YouTube videos, what the vital elements of a good animated intro are, and how you can go about creating your own.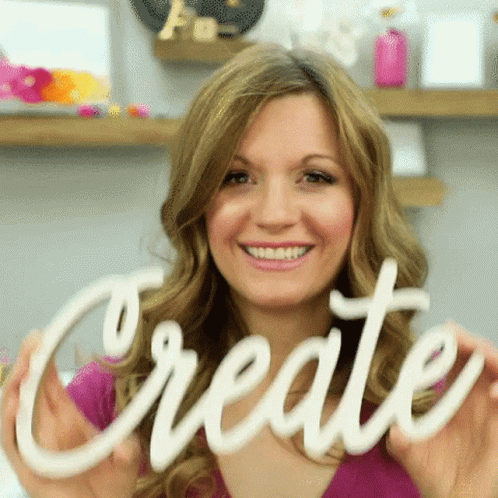 If you're feeling inspired and want to take your skills to the next level, check out our brand new Vectornator Academy. Here, we have a free online library of tutorials that can help illustrators, graphic designers, and anyone else to bolster their vector design skills.
Download Vectornator to Get Started
Take your designs to the next level.
Get inspired by the power of animation with this curated list of our favorite animated advertising videos, from explainer videos to huge advertising campaigns.
GIFs are a fun yet powerful tool for internet communication. Here, we go through the online tools you can use to create your own GIFs and step up your content.
Experience the creative joy of this analogue artform and learn how to create a simple flipbook.